The Which Heating Controls? project has developed consumer information and advice about heating control products and which ones are easiest to use.
The Research Institute for Disabled Consumers is a UK charity operating across the UK, providing independent research for disabled and older consumers.
Understanding that complicated heating controls could cause the elderly and disabled to have increased fuel bills, RiDC conducted research and guidance to help energy consumers find the right controls for them and save up to 40% on their heating bills.
A consumer panel of over 1,600 people from across the UK were used to help improve energy information access and inclusion for everyone. Some of the top accessibility features to look out for were: mobile controls, hands-free controls, visual features, tactile features, audio output, dexterity features and simplicity.
After extensive research and guidance, a list of the 11 best heating controls with easier-to-use and money-saving features were found, reviewed by RiDC and their consumer panel of disabled and older people.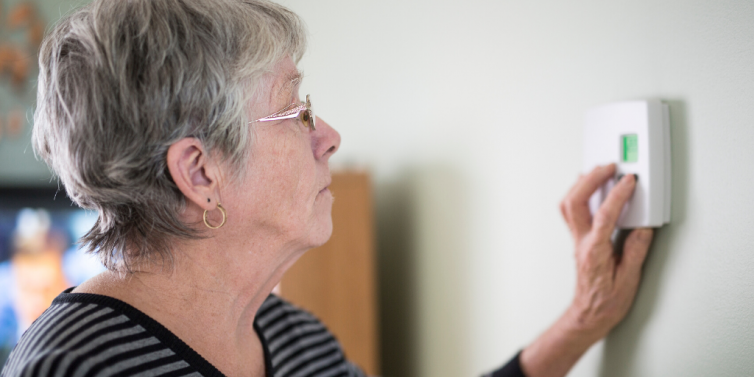 Which Heating Controls? has helped disabled and older people have control over their heating, making it easier to save money and be more energy efficiency to stay warm at home